The incredible life and career of Kelly Clarkson
| The star turns 40 on April 24, and what a journey it's been!
---
Kelly Clarkson is one of those celebrities who is so approachable and easy to relate to that you'd nearly forget what a superstar she is.
The singer and talk show host became the first winner of the first-ever season of 'American Idol' when she was barely out of her teens. She went on the have a stellar music career, winning multiple Grammys and breaking multiple records, and is now a successful TV personality hosting her own talk show.
Besides that, she's a mother of two who speaks openly about her experiences with parenting, mental health, body-shaming, and everything else under the sun.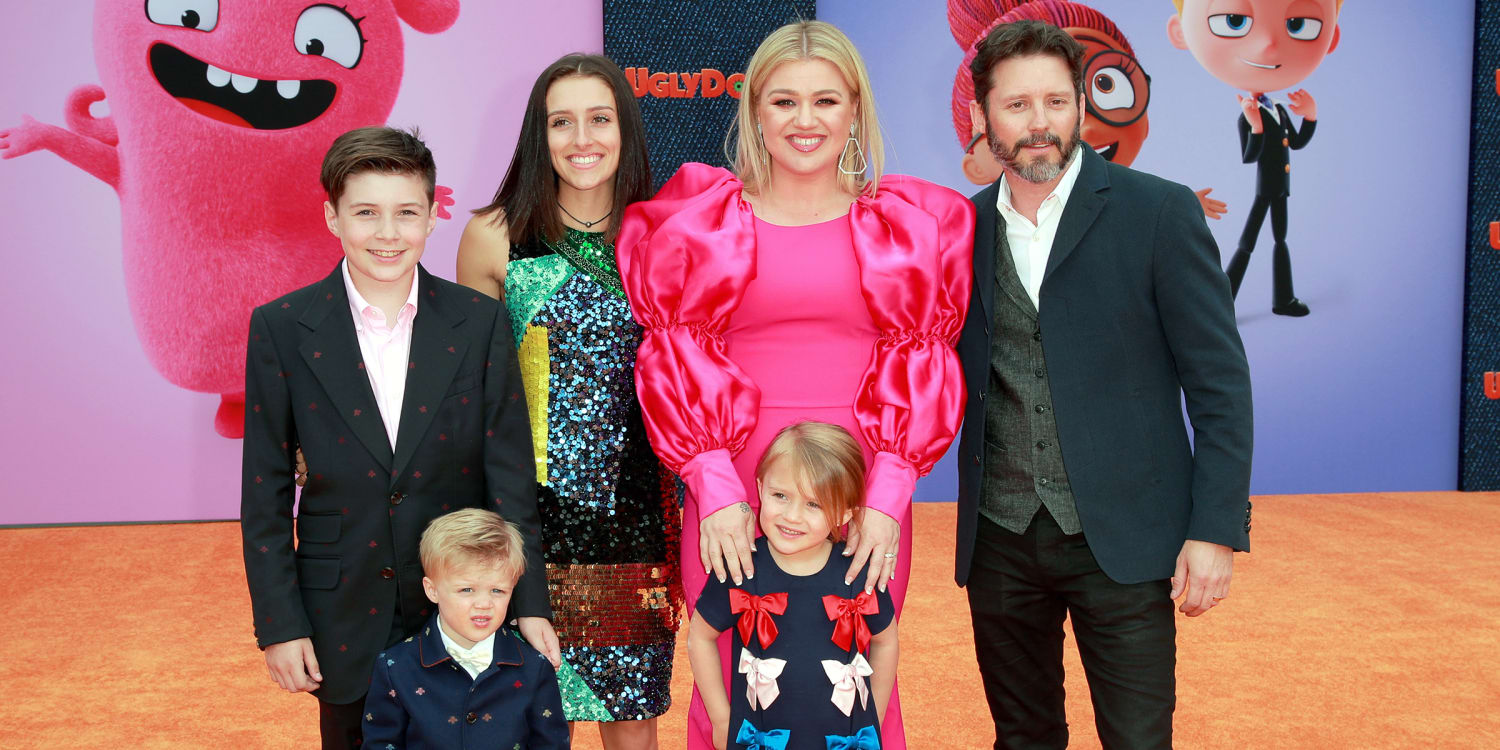 Clarkson's openness and sincerity are truly rare in Hollywood.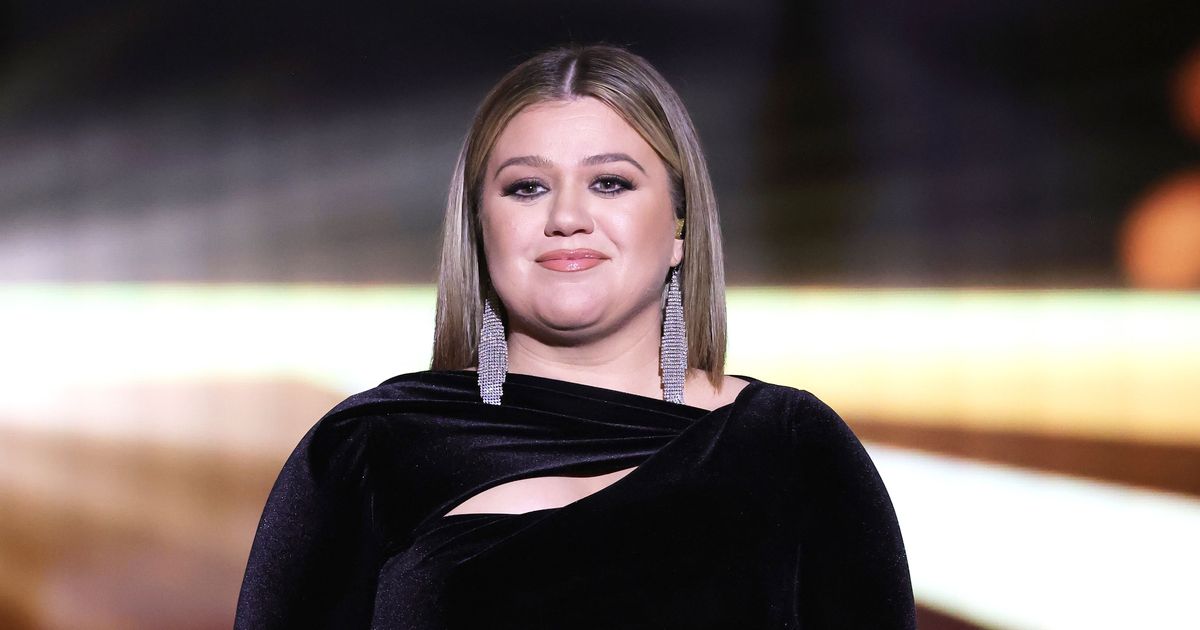 Perhaps that's why the biggest stars in the world spill their guts on her show every week! But despite her bubbly demeanor, Clarkson has also overcome some heavy challenges, both in her childhood and in recent years.
About Author